With 40% Commission & all training provided
Now is a SCENTsational time to get started!
Start for $300 or $50 a week.
Join Now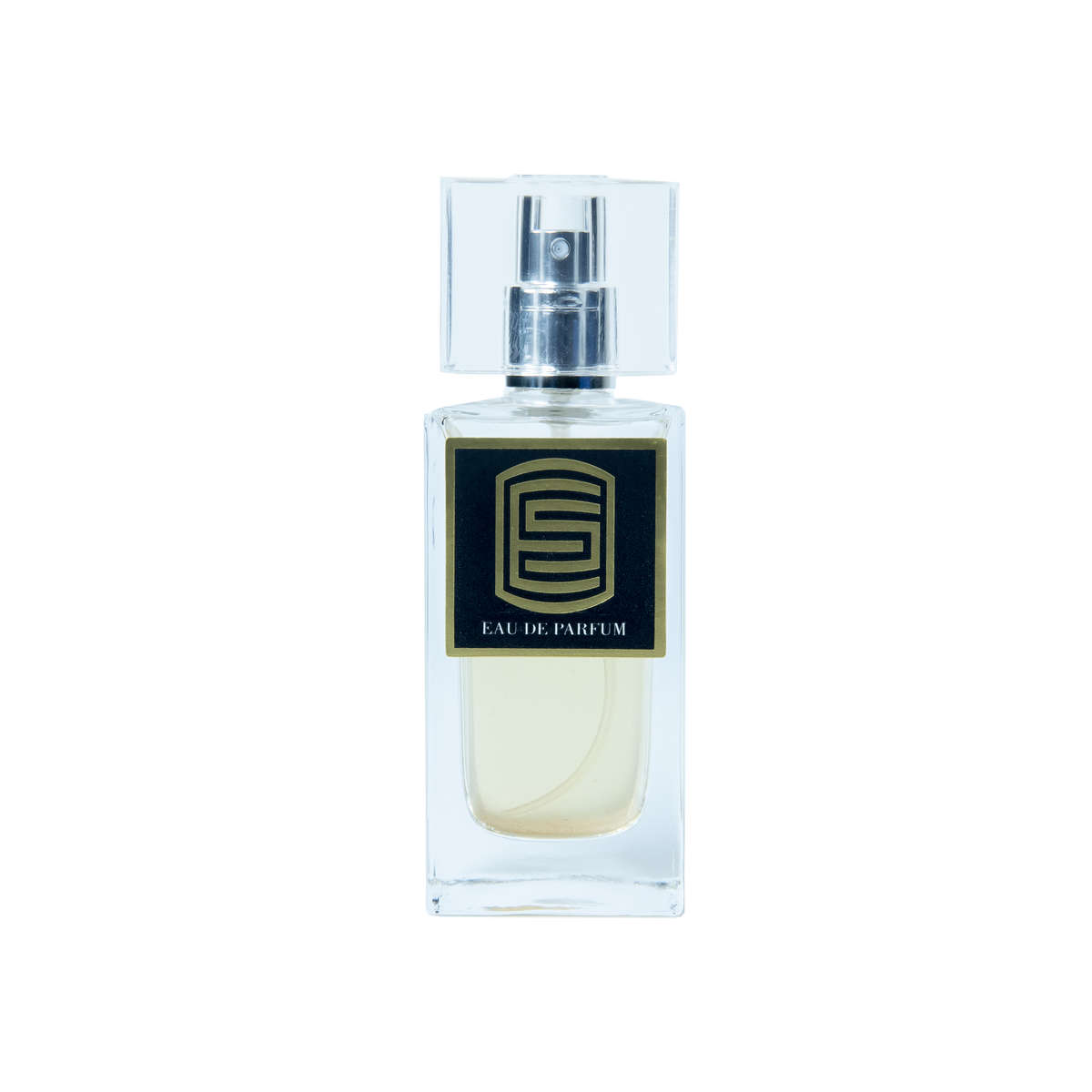 Who are we?
Scent Event is a new and exciting perfume making party plan in australia! Its as unique as the perfumes created at our parties! Fun and informative, people love our parties and seek them out. Pestering friends and family to have sales parties is a thing of the past.
We provide you with all of the training and materials you need to get started earning from day one. Our starter kits have everything you need to hold a party straight away. You can start making money from your kit at the first party without the need to purchase demo stock etc
What Happens at a party?
You will arrive at the party approx 30 mins before it starts to set up your perfume bar consisting of each individual scent available to your guests to sniff, blend and create!
You will get started with some brief perfume making knowledge and instructions for your guests. (don't worry we make this easy for you) At this point most consultants will highlight how to select scents and decide on the theme for their perfume. We provide all the training and step by step guides, we make it easy for you.


We have created 4 proprietary perfume blends that we call bases, they have been created by our australian based perfumer. Our bases are designer fragrance quality at eau de parfum strength. Once your guests have gone through the process of choosing a base its time to add key notes. We have have 20 Key notes all created by our perfumer to blend perfectly with the bases. This system we have developed is fool proof and your customers can't make a mistake. Every perfume created will be department store quality and loved by your customers
Your guests take their finished 50ml eau de parfum strength perfume home on the night. You don't have to worry about ordering and delivering. You simply re order as you need each scent or supply. Perfume bottles come free to consultants.

How much can I earn?
You will earn a generous 40% of each sale, most parties have sales of between 8-14 bottles giving a average earning of $160-$280 not bad for 2 hours of work! Depending on your schedule you can hold parties weekdays, weekends and day or night! Our parties aren't always traditional in home parties on a weekend night. You can do corporate events, team building events, Sponsorship events the options to earn are endless. Your also free to sell at events and markets. We can help you with a guide on market stall selling.
Join us